Engage Digital Platform Awards
We are immensely proud to share the numerous accolades and recognitions that the Engage Digital Platform has garnered over the years. These prestigious awards stand as a testament to our unwavering commitment to excellence in the fields of virtual assistance, media analytics, beyond voice, and communication technologies.
Engage Digital Platform Awards and Recognitions
Through tireless innovation and a relentless pursuit of cutting-edge solutions, Engage Digital has been honored with multiple industry awards, acknowledging our platform's transformative impact on the digital landscape. These recognitions celebrate our exceptional contributions to revolutionizing the way we interact with technology, driving industry standards, and shaping the future of digital experiences.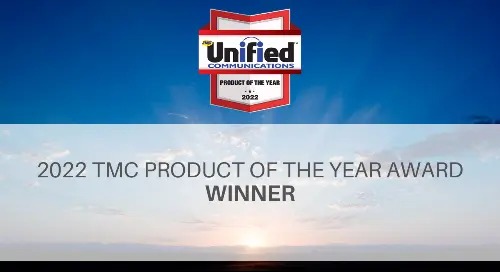 Radisys' Engage Digital Platform Receives Multiple Industry Awards and Honors from TMC, Comms Council UK and UC Today
CPaaS solution receives Product of the Year awards from TMC, Best Comms Software from the Comms Council UK Awards as well as finalist nominations from UC Today Awards